Contact Information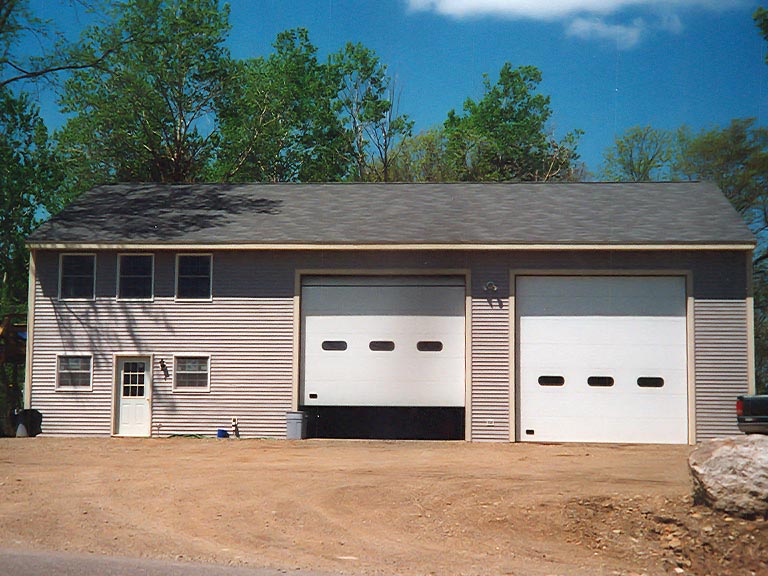 Thank you for visiting our website and we look forward to working with you! Please feel free to stop in, call or fill out the contact form if you have any questions. It is our pleasure to help you.
Gallant's Artesian Wells
71 School Street
Damariscotta, Maine 04543
Office: 207-563-8181
Cell: 207-380-1760
Email: info@gallantswells.com
Operating Hours
Monday through Friday, 7:00am to 7:00pm
For emergencies, call our cell number
Monday through Friday 5:00am to 10:00pm
Click here to find Floormaster North using Google Maps.